Your donation supporting pregnant women in need provides unbiased information, genuine counsel, and practical help — allowing her to experience esteem, appreciation, respect, hope, and honest perspectives.
Every day, hundreds of thousands of women find themselves in unplanned and unwanted pregnancies. This often leads to inner turmoil while facing the question of whether to have an abortion or to say yes to keeping the baby.

Thank you for standing with other pregnant women in need!
---
Your Gift 💖 24 Euros
Number of Women Reached by Your Generosity: 50 Women
Your Impact: Visits to our profemina.org website: You are giving 50 women access to high-quality, objective, and inspiring information.
---
Your Gift 💖 46 Euros
Number of Women Reached by Your Generosity: 5 Women
Your Impact: Customized digital counseling: You are giving "first aid" to five women, offering guidance amid the chaos of emotions, and facilitating access to one-on-one counseling sessions.
---
Your Gift 💖 210 Euros
Number of Women Reached by Your Generosity: 1 Woman
Your Impact: One individual counseling session with our team of highly qualified counselors, including material assistance when needed: You are giving this woman the opportunity to make a truly free decision.
Do you have a question regarding donations?
I'm Adriana, and I am happy to assist you!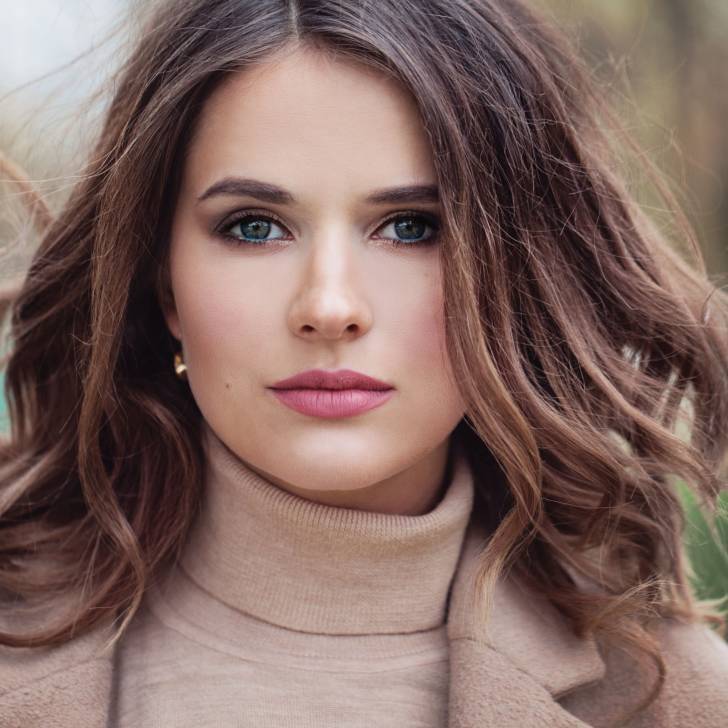 Yes, any information you provide, including your contact information and financial data, is secure and protected at all times. For details, click here.

Your gift facilitates the provision of information, counsel, and assistance to women who are conflicted about their pregnancy. You decide whether your donation goes toward a woman's website visit, her digital counseling session, or individual counseling. Your gift also makes Profemina's services available internationally.

Profemina counseling is funded exclusively through private donors who care about pregnant women facing difficult situations. This is how Profemina can offer all counseling services completely free of charge.
Country-Specific Bank-Transfer Options
Profemina International GmbH SOZIALUNTERNEHMEN
IBAN: IT69 C060 4558 3700 0000 5004 163
BIC: CRBZIT2B016

Pro Femina e.V.
IBAN: DE96 3702 0500 0008 8514 00
BIC: BFSWDE33MUE

Pro Femina e.V.
IBAN: AT71 1500 0001 2161 9761
BIC: OBKLAT2LXXX

Pro Femina e.V.
IBAN: CH62 0077 0253 1646 8200 1
BIC: BKBBCHBBXXX
By giving your best gift today, you provide pregnant women facing challenging situations with the safety, freedom, support, care, empathy, and protection they need and deserve. Thank you for being Profemina!
More information about Profemina: